You don't have to go it alone
I've helped hundreds of social skills clients achieve their goals. I can help you, too.
As a coaching client, you will:
Uncover the specific roadblocks that hold you back from social success
Learn the specific social principles that you need to connect with others.
Get the specific tools you need to reach mastery and combat anxiety
My basic approach to coaching is a three step strategy:
First, I work with you to determine what success looks like. What are your goals? What do you hope to accomplish from coaching?
Next, I identify the roadblocks keeping you from reaching that success. Do you lack a specific skill? Do you struggle with anxiety? Are you caught up in self-defeating thoughts?
Finally, once we've identified the source of your social success, then we work together to overcome that roadblock. If you are lacking a specific social skill, I'll coach you in it. If anxiety is the culprit, we'll do exercises to build your confidence. If your self-defeating thoughts are forcing you to self-sabotage, we'll develop some strategies for thinking positive.
Coaching takes place over Skype, and each session is 50 minutes long. There are two different levels of coaching available -- either work directly with me, or work with my junior coach Kyler. Read on to choose the option that fits your needs.
Coaching with Dan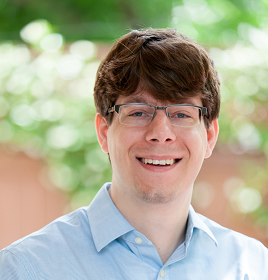 $150 per session, or $120 per session if you buy three.
I'm the author of the site, and I've been coaching clients since 2012. Whatever you want to improve, there's a decent chance I've helped someone else with it.
I'm probably a good fit for you if:
You resonated with the Improve Your Social Skills guide
You want a coach with years of experience
You have Asperger's or a similar condition
Coaching with Kyler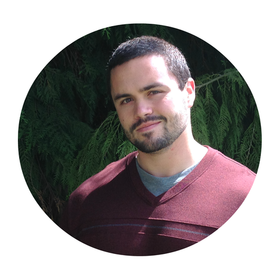 $100 per session, or $80 per session if you buy three.
Kyler is my junior coach. He's worked for many years as an athletic coach, so he's fantastic for encouraging you to face your fears and grow socially. And he has many years of marriage experience that he draws on to help you succeed in your romantic relationships.
Whether you want to feel more confident at parties, more polished in a job interview or more suave when talking to that special someone, Kyler can help you take your social skills to the next level.
Kyler is probably a good fit for you if:
You need help with increasing motivation and reducing anxiety
You want help in your romantic relationships
Your budget is more limited.
Questions?
I've got answers.
A note about therapy
Social skills coaching is not therapy, and it is not intended to treat mental health problems. If you think you might benefit from therapy, I encourage you check out the listings for therapists in your area and get in touch with someone. If you're not sure if therapy might help you, visit DoYouNeedTherapy.com -- it's an online test designed by a psychologist that can help you determine if you might benefit from therapy.
Ready?
Sign up for coaching using the button below! You'll be directed to Paypal to check out, and then brought back to my website so you can send me information on your coaching goals. After you pay for your session, your coach should be in touch within 1-2 business days.