You Can Improve Your Social Skills
---
Social skills are like any other skill. If you study and practice, you'll get better. You don't need to be born with natural charisma, and it's never too late to learn.
That's why I wrote Improve Your Social Skills. I wanted to create a comprehensive guide to social skills that everybody - from social butterfly to total wallflower - could use to make more friends, feel more confident, and build an amazing social life.
After all, I know a thing or two about overcoming social awkwardness.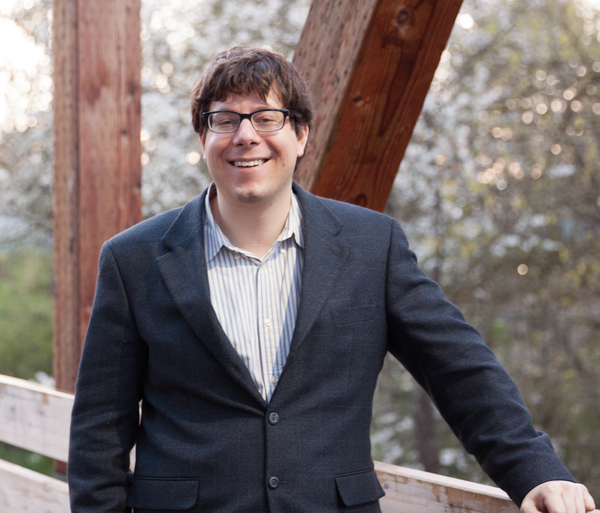 ---
My Story
I'm Dr. Daniel Wendler (but I go by Dan!)
These days, I'm a clinical psychologist who specializes in helping people overcome loneliness and social disconnection.
But growing up...
Well, I was the most socially awkward kid you could ever hope to meet. I spent my childhood bullied, rejected, and lonely.
Eventually, I was diagnosed with Asperger's syndrome and discovered that my social struggles were the result of Asperger's preventing me from learning social skills naturally.
So I decided to learn social skills deliberately, like a foreign language. I devoured stacks of books. I practiced extensively. And slowly but surely, I discovered how to live a life full of connection and friendship.
I want everyone to have that same opportunity. That's why I wrote Improve Your Social Skills. Social skills can be learned - and I'm here to help.
A few of my credentials:
The Site
Improve Your Social Skills explains the exact social skills principles that I used to achieve my own social success.
There's no fluff, no untested theories -- just concrete, practical advice that has worked for me and millions of readers.
A few of the topics covered:
---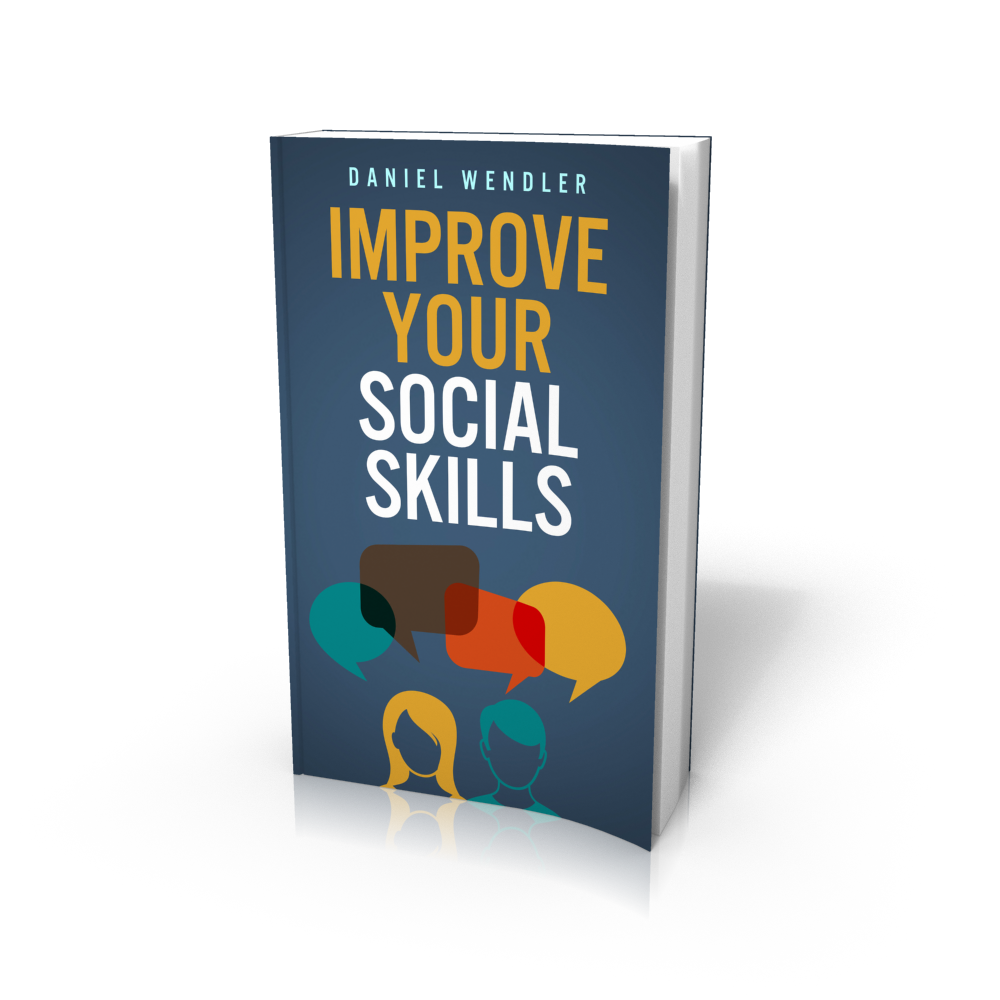 Get Started
I wrote Improve Your Social Skills because I believe that everyone deserves a place to belong. No matter what, you deserve a community of people who care about you and accept you wholeheartedly.
Maybe you've been struggling for a long time to find that community. Maybe you've been fighting anxiety or awkwardness for what seems like your whole life.
You don't have to fight alone.
I've been where you are, and I know how to help. I wrote Improve Your Social Skills to show you the way.
Let's get started.
---
Learn Social Skills Now