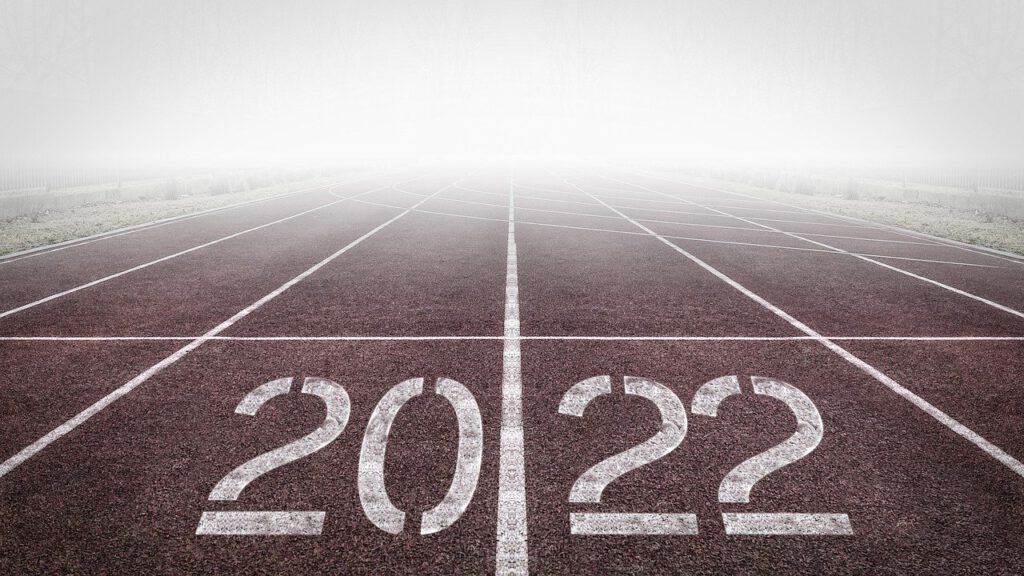 2021 was a weird year. Vaccines and boosters opened up more opportunities for social gathering, but the pandemic is still very much a thing, and it's tough to break out of inertia and start making friends. After a long time of social distancing and forgetting how to make small talk, breaking out of your shell can feel harder than ever.
The good news is that changing your life still follows the same rules it always did. Start small. Do a little bit, but do it consistently. Keep at it. And when you feel stuck, give yourself permission to start over.
So this is your permission. If you feel trapped, if you feel caught in a rut, let January 1st be day one of something new.
Okay, Daniel you might be saying. That sounds great, but how, exactly?
It's simple. Not easy, exactly. But simple.
---
Read More