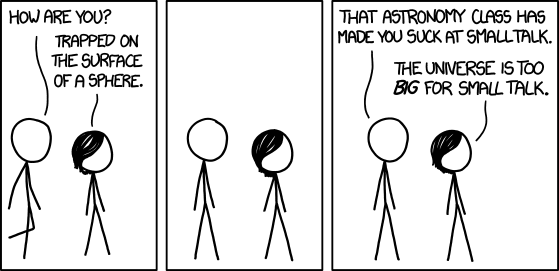 Lots of people tell me, "I hate small talk."
And in truth, small talk can be tiresome sometimes. When you're discussing a topic you don't care about, it's natural to get bored.
Small talk can be doubly frustrating when you've craving deep interactions. After you've experienced true heart-to-heart conversation, how can you go back to discussing the weather?
It's understandable to feel like small talk is a waste of time -- the "busywork" of social interaction.
Understandable -- but wrong.
Small talk has huge potential to help you connect with others. Let's look at the three reasons why.Read More