Hi everyone!
I just finished my first year of graduate school (whew!) so I thought I'd take this opportunity to update everyone on what's been going on with the site. I realize that there have been no new blog posts for several months, but there has been a lot of other great things happening at Improve Your Social Skills.
So without further ado, here are five major updates!

New Home Page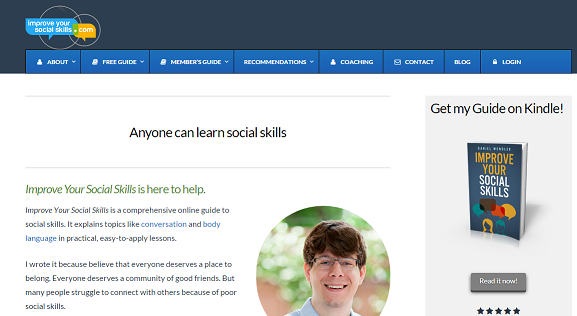 Okay, chances are you've noticed this one already. But I'm still quite proud of it 🙂 I've completely re-written the introduction to the site, added endorsements, and laid out the table of contents in an easy-to-navigate section. It's quite a bit longer than the old home page, but I think it does a much better job to help first-time visitors understand the site.
However, I'm always looking for opportunities to improve. So if you have any ideas for making the home page better, please comment and let me know!
New Coaches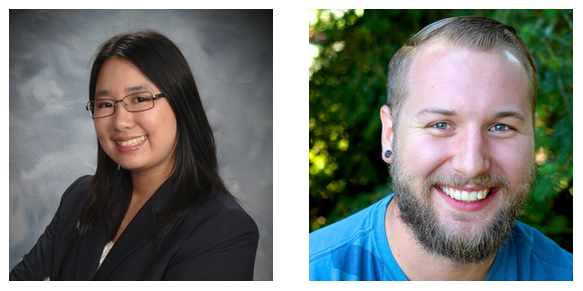 I've completely revamped my coaching session!
You can now book coaching sessions with me, Joanna, or Chris. You might remember Joanna from the conversation partners section of my site -- now Joanna has graduated to a junior coach, and Chris has moved in as a conversation partner.
Chris is super friendly and a great guy to talk with, so I couldn't be more excited to have him as a conversation partner. And if you've ever worked with Joanna as a conversation partner, you'll understand why she was a perfect choice for a junior coach.
If you are looking for some social skills help, check out my new coaching page!
New Dating FAQ
I've updated the dating section of my guide with a new 1600+ word FAQ. It has advice on things like first dates, asking someone out, and long term relationship success. I wanted to fill in a few of the gaps left by my dating guide, and I'm hopeful that the new dating FAQ will be a great resource for anyone seeking a great romance.
You can read the dating FAQ now if you're a member -- if you're not a member, you can become one now!
New Youtube Videos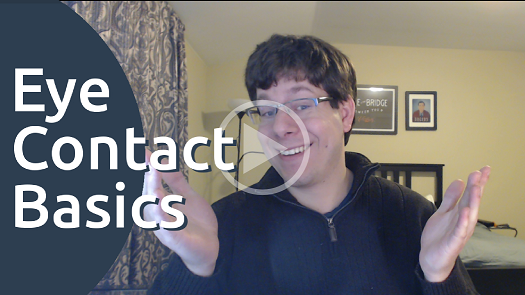 I've continued to add to my social skills Youtube channel. I have videos on eye contact, social anxiety, talking too much, and overcoming conversational fillers like "um."
I'm hoping to add more videos soon, too -- so feel free to let me know what topics you'd like for me to cover! And please like and subscribe so you know when I release something new 🙂
New Book (Coming Soon!)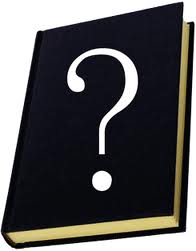 You heard right! I'm currently working on a new social skills book, to be released on Kindle alongside Improve Your Social Skills. It's partially and I hope to dedicate a great deal of time to writing over my summer break from graduate school. So with luck it will be finished before too long 🙂
I can't give a lot of details, yet, unfortunately. But I can tell you that this book should have a lot more practical exercises that you can do in your everyday life to improve your social skills.
My question for you -- what topics would you like my new book to cover? For instance, what kind of skills would you like to learn or practice? Reply in the comments and let me know!